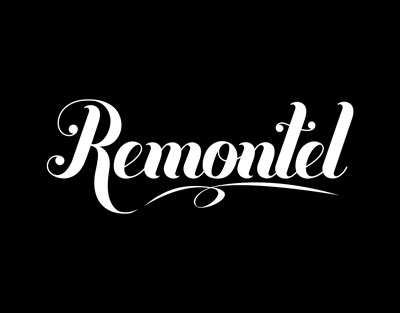 Remontel ofrece productos de alta calidad en pastelería y panadería, con base en Monterrey, México. 
Con procesos de preparación cuidadosamente ejecutados y presentación impecable, se posiciona como una de las mejores propuestas de su ramo. Colaboramos con producción de fotografía y videocine.
REMONTEL is a state-of-the-art pastry and bakery, based in Monterrey, Mexico.
Mother Dough based bakery, and impeccable cake production makes them a top choice in the market. 
Photo and Video provided